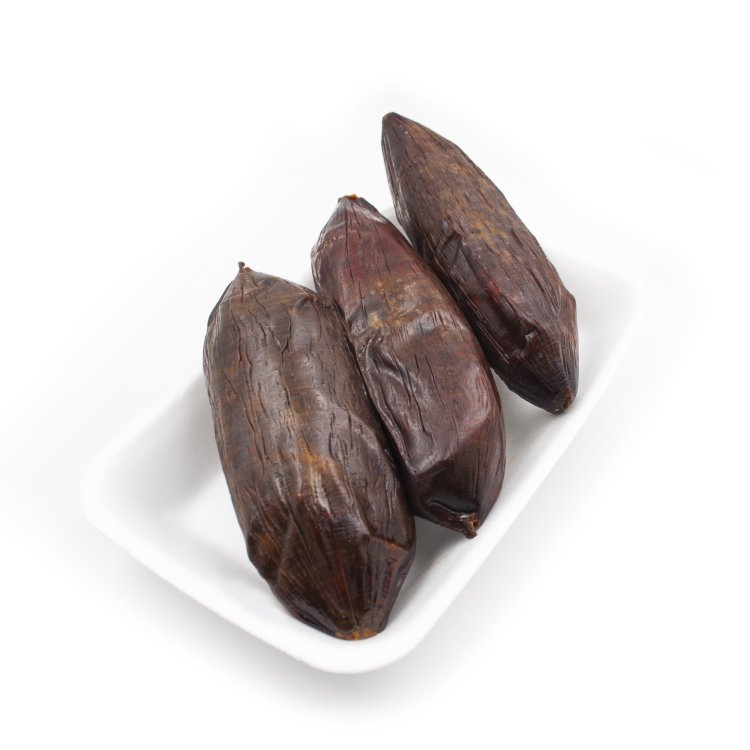 Description of product
This is a typical sausage of the slaughter season, once part of the staple diet of the poorer classes and a real treat today. We can also find it all throughout the year, as it is subject to a curing process. In Leon, it is made with lard, bread crumbs, pork blood, a good proportion of onions, garlic, paprika and salt.
It can be served cooked in hot water or in the pan with just a little bit of olive oil and then spread on a slice of bread.