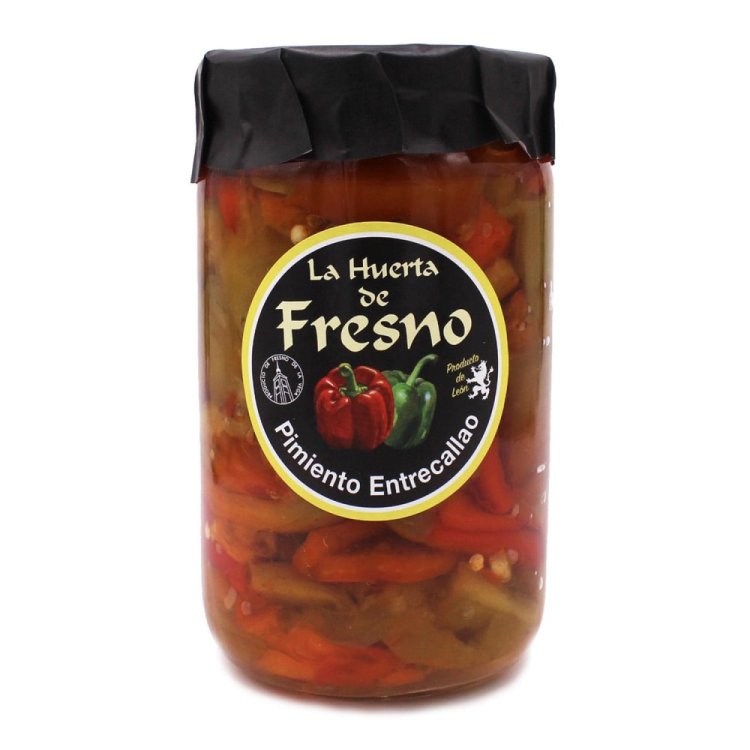 Description of product
Peppers of the renowned region of Vega-Benavente PGI. They are prepared in a traditional way without using preservatives or artificial colors to keep all their flavor and natural properties. The glass jar contains 660g of drained weight.
Ingredientes: red or green pepper from Vega-Benavente PGI, vinegar, olive oil and salt.
Can be conserved for approximately 3 years.