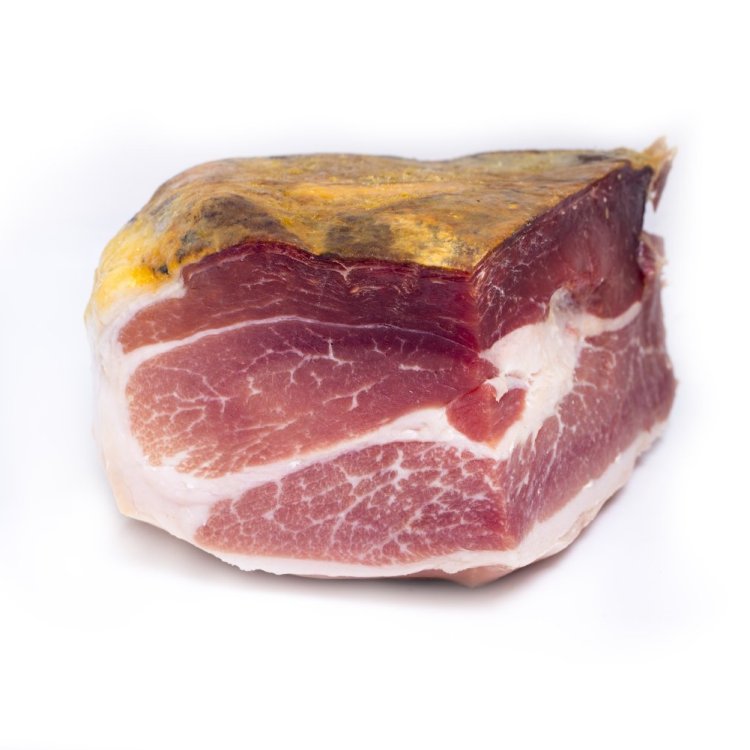 Description of product
From the best pig's hind legs, carefully selected by "Chano" thanks to his experience and wisdom, our hams go through a curing period of one to three years under special conditions of temperature and drying after having been salted for a short period of time in accordance with their weight.
This slow process is supervised by experts and confers the unique and unmistakable flavor and aroma to our ham.
The ham "Reserva" is an outstanding product made of raw materials with a greater percentage of healthy fat (with a high percentage of omega 3), which enables a longer curing time that is shown by its excellent quality.