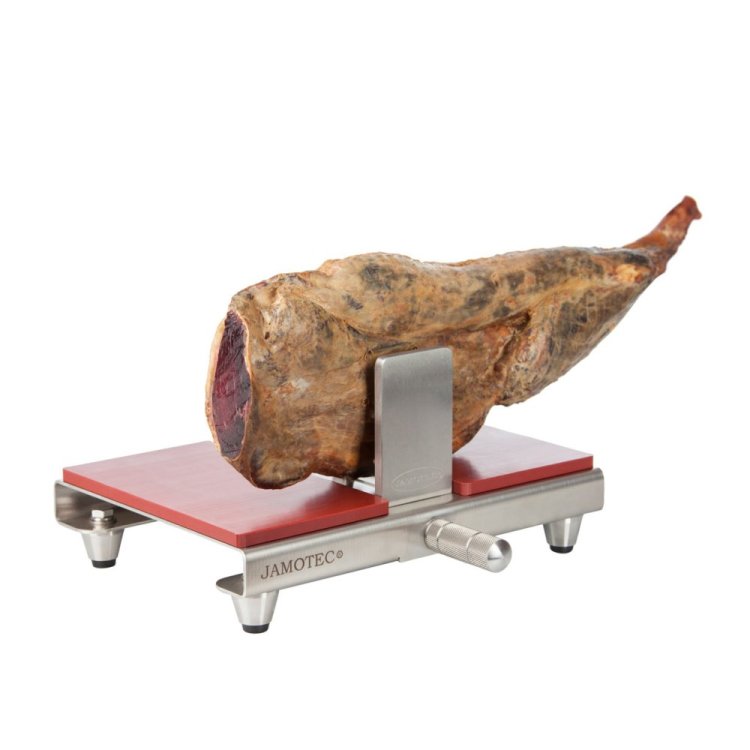 Description of product
Made entirely of solid Stainless Steel.
PE 500 Polyethylene fitted chopboards.
Specific for holding cured meats or boneless hams.
Easy to clean. It can be hand washed or loaded into the dishwasher.
Disassemble. Thanks to its simple mechanism we can easily disassemble it
to reduce its size and place it in a travel bag provided upon request.
25-year warranty